Gang Of Witches
The Podcast
Every night of the full moon, the guests, the columnists and the artists of the gang tell how, day after day, they contribute to create the society in which they want to live. Driven by egalitarian values, they build other ways of living, thinking and creating, each in their own way. With them, we will ask questions: what strategies of political resistance in what contexts? How to move towards a circular economy? How to work towards a regenerative culture?


Émilie Charton
On the occasion of the July Super Moon, Paola Hivelin and Sophie Rokh continue their initiatory journey through the Tarot. This month, it is the arcane of the Pope that is in the spotlight. The hosts welcome Émilie Charton, astrologer and astrology teacher. The guest will talk about the history of the discipline, its different currents and a few ways to understand your life path according to your natal chart. In this episode, you will find the Lunar Saga of Stéphanie Lafranque, aka La Tisanière Tatouée, the initiatory Herbalism of Marilyn Brentegani, Just The Good News Please, by Jo Youle and Lance-Roquette, the anti-speciesist column of Mangeuse d'herbe.
This month's episode marks the end of our podcast project, the end of a two and a half year cycle of deconstructions, and the beginning of a new adventure. The episodes remain available on your favorite platforms. Have a good listen and thanks for your loyalty.
Have a great summer, Witches. And above all, take care of yourself! Ciao.
Suscribe to this podcast: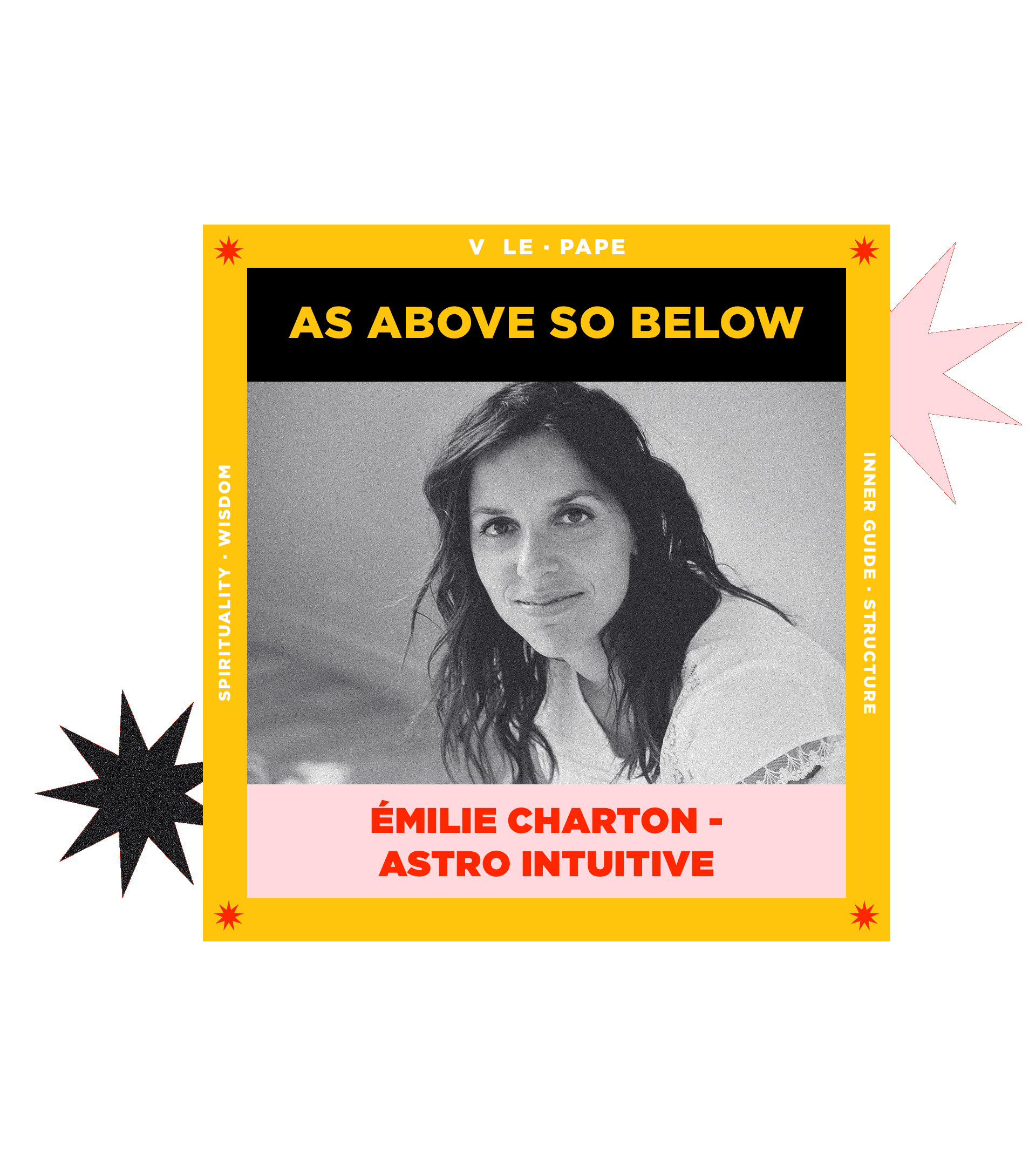 Sophie Rokh & Paola Hivelin

Artists and founders of the Gang Of Witches

Sophie Rokh is a writer and musician, and Paola Hivelin a visual artist. In 2016, they founded the Gang Of Witches, an ecofeminist art gang, in order to establish a protected space for creation, exchange and reflection, where they can question the workings of our patriarchal, capitalist and anthropocentric societies.

In this 6th year of the gang's existence, they are taking the reins of the podcast and entering the new paradigm with a transversal and fun version.

@gangofwitches