Gang Of Witches
The Podcast
We continue this season #2 with a new carte blanche. Gang Of Witches gives the mike to Lexie from the Instagram @aggressively_trans account for this powerful and moving episode. Every full moon the guests, artists and activists, tell how, day after day, they contribute to create the society they want to live in. Animated by egalitarian values, they build other ways of living, thinking and creating, each in their own way. With them, we will ask ourselves questions: what strategies of political resistance in what contexts? How can we move towards a circular economy? How to work towards a regenerative culture?


Episode #12
November 2020
Sasha
For this episode #12, Gang Of Witches gives carte blanche to Lexie, transgender activist and creator of the account Instagram @aggressively_trans. She receives Sasha, an activist Russian trans woman who has been a political refugee in France since 2018. She left Russia because of the threats to the LGBTQIA+ community. In the course of their exchange, they talk about Sasha's journey, her arrival in France, the loneliness, the discrimination, but also the support she found within the association Accepess-T*.
*Association which "aims to fight against all forms of exclusion, discrimination of any kind (abuse, violence, mistreatment) related to identity and gender expression.
Suscribe to this podcast: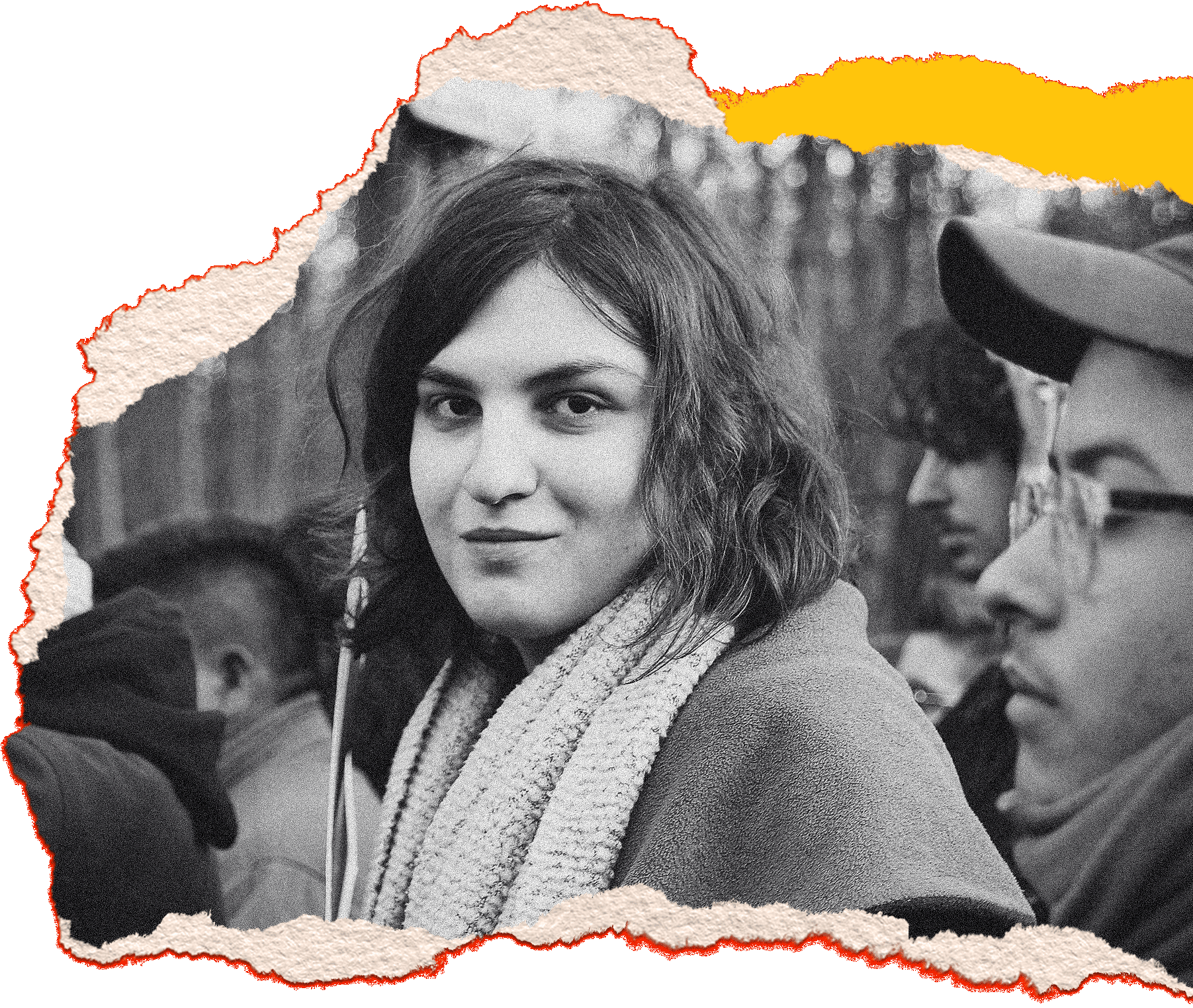 Carte blanche to Lexie of the Instagram Aggressively Trans account
Season #2
Lexie

Instagram account creator @aggressively_trans

In this period of confinement, podcasts are for many people, myself included, a window that allows you to learn, to be entertained, to be moved. I have been writing and sharing content on my Instagram @Aggressively_trans account for two years now. Recording this twelfth episode of the Gang Of Witches podcast has been a pleasure and a responsibility that I appreciate. That of being a decision-maker to share a voice other than my own, another life experience, other facts that I felt it was necessary to share. So many subjects could have been covered, the choice was not easy. Talking is an interesting exercise. It allows you to feel your own emotions, in addition to conveying ideas and facts. An ideal vector, I believe, for what is explored in this episode: questions of representations, of the dynamics of privilege, but also of mourning and death. May the power of the voice be that of an emotional sharing. I hope that our exchange with Sasha will teach you as much as it will touch you.

Instagram @aggressively_trans
Gang Of Witches renews its carte blanche to @WTFéminisme. In this evening of Samhain, we give the floor to the american pagan witch Starhawk, also shaman, author, activist and permaculture teacher.

Listen to episode #11

Gang Of Witches gives a carte blanche to the @WTFéminisme team, Sophie Truchot and Renaud Voisin. Together, they receive Geneviève Fraisse, philosopher and researcher emeritus at the CNRS, author and specialist in feminist thinking.

Listen to episode #10