Where we go
Nature

Community

Circularity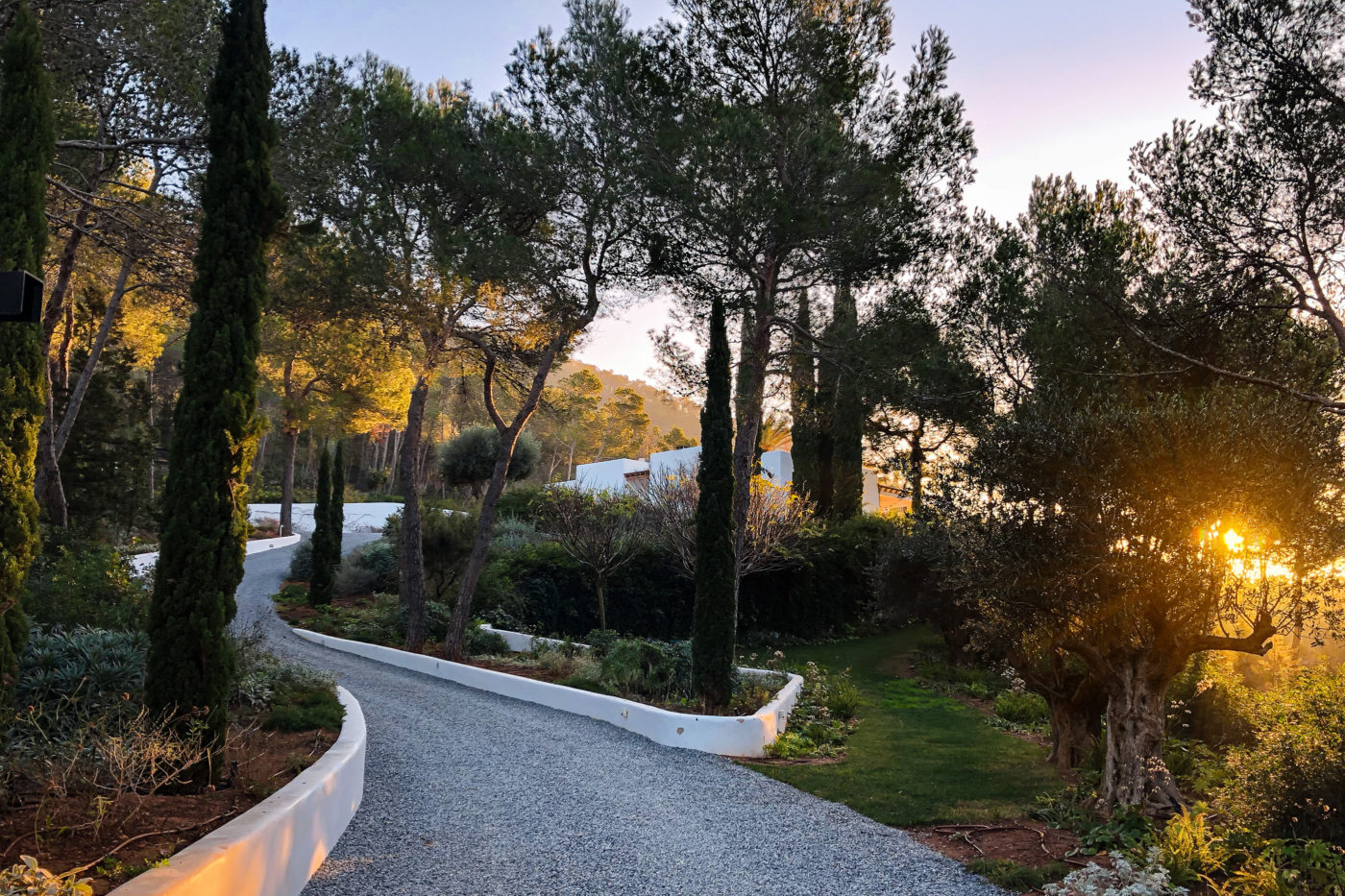 The Coven is GANG OF WITCHES' sanctuary, artists from the gang live there and manage the place. We left the Parisian frenzy to live and work in the nature.
Nestling in the heart of a pines forest in the Mediterranean Basin, the Coven is all together a creative laboratory, a place for inspiration and reflexion and an experiment of a sustainable life in community.
We have reduced to the basics the objects of our daily lives in a perspective of logistic reduction and mental relief.
We produced more than one third of our food thanks to permaculture and our energy with solar panels; we aim for zero waste; we compost, we recycle used water to water the plants.
At the center of the Coven, a workshop for plastic arts and a recording studio allow its occupants to create continuously. Works from the artists occupy each corner, grouped as singular altars, before being sent all over the world, like emissaries of  transformation.
Ciou painting her necro kawaii Goddess of the Forest
Ciou painting her necro kawaii Goddess of the Forest in the Alley of Goddesses at the Coven.
Ciou has managed to establish herself within the international community of contemporary Pop art and Lowbrow artists. Her influences go from American popular culture from the thirties through the seventies to European Baroque but also the Victorian style. She is fond of contemporary art and traditional Japanese art. She has created her own cosmogony "necro kawaii", with bewitching female dancers and their surrealist companions.
Music: Agnes Obel – Familiar
Sunny Buick painting Lion Goddess
Sunny Buick painting her powerful Lion Goddess on the Alley of Goddesses at the Coven.
Sunny Buick is a Francophile American painter and tattoo artist. She has been living in Paris for many years and expresses her creative universe on canvas, paper or under the skin. Behind naive and sweet appearances, with a constant and keen sense for details, composition and symbols, Sunny explores fairground arts, tiki culture, milagros, pinups and monsters of any kind which question our society about subjects that deal with feminism, ancestral rituals, and more recently, international politics. She is a cofounder of the gang.
Mermaid Julie Atlaz Muz
by Valérie Mitteaux
09.19
Julie Atlas Muz (born Julie Ann Muz on May 30, 1973) is a New York City-based performance artist, dancer, burlesque artist, stage director, and actress. In 2012, she married English actor Mat Fraser.
Muz is best known as a performer in the New York City burlesque scene and neo-burlesque revival. She was the crown holder of the 2006 Miss Exotic World and the 2006 Miss Coney Island pageants. The New York Times calls her "the royalty of burlesque". She is a member of the eco-feminist revolutionary gang, Gang Of Witches.
Julie Atlas Muz is Tiger Cat
by Valérie Mitteaux
09.19