Gang Of Witches
Ibiza Podcast
Revolutionary witches, international and/or Ibicencas speak to the British journalist Jo Youle. With the guests, the hostess explores different ways of using ecofeminist thinking to respond to the challenges facing the island and accelerate its transition towards a regenerative culture.
Inès Castagnet, Jashana Kippert
As we head into a New Year surrounded by the narrative of an energy crisis and rises in the cost of living I wanted to focus an episode specifically on Regeneration. Especially with regards to money and how to create self sovereignty around regeneration, but also to look at what it means to live in an island community.
Jashana Kippert is an Eco Village veteran and also has an educational background in Anthropology and Environmental Science & set up the Ola Honua Agricultural Community in Hawaii. Today she joins us alongside Inès Castagnet, producer of a new island course coming to teach people on ibiza how to design an Eco Village and install a systems way of thinking that will allow us to live more sustainably.
Suscribe to this podcast: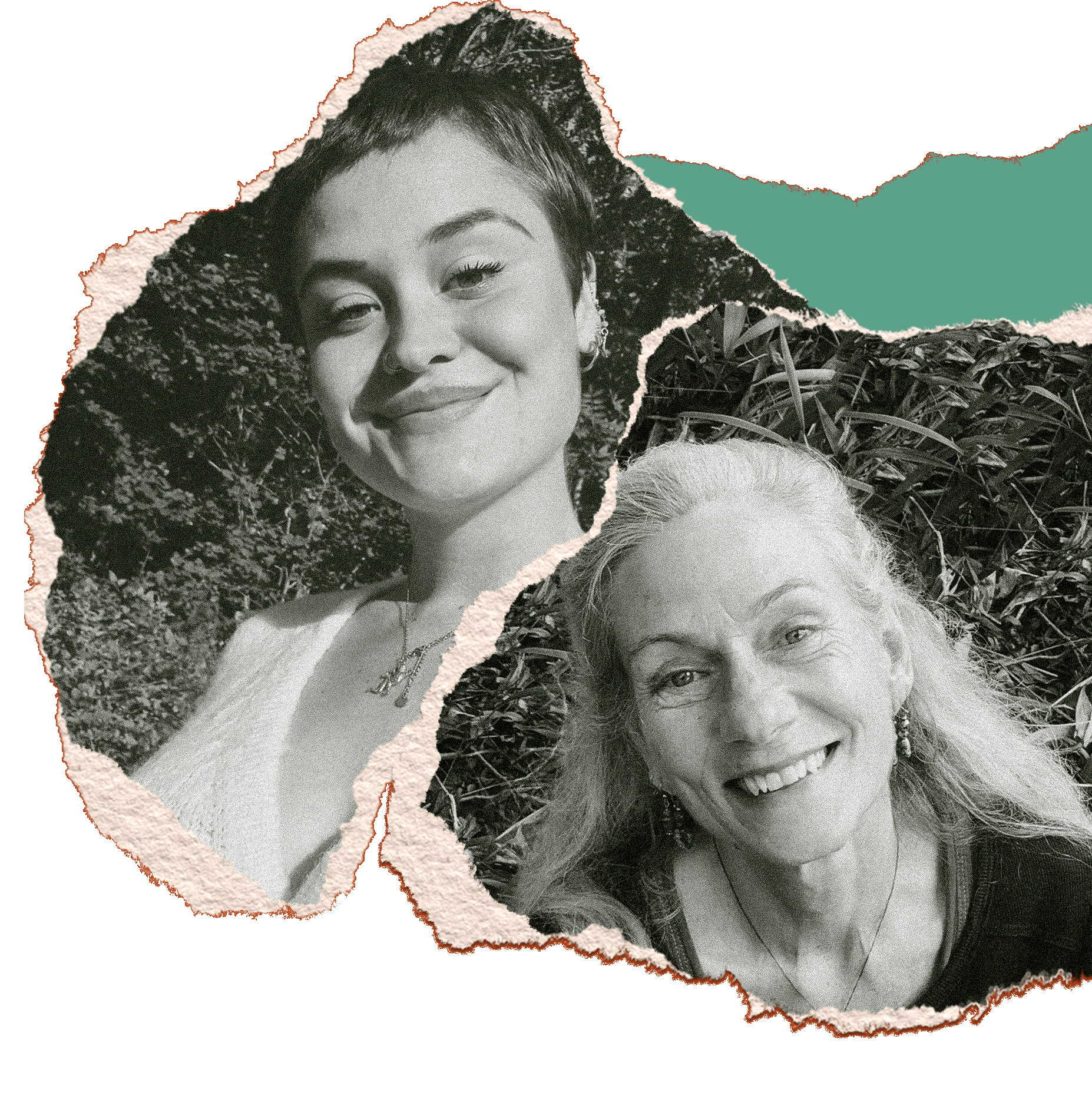 Jo Youle

Journaliste, reporter

Jo Youle is a creative audio specialist in Ibiza, running podcasting courses and radio making workshops. As a freelance journalist, reporter and newsreader for the past 23 years, Jo has hosted everything from news and current affairs programmes and podcasts to her very own Saturday night dance music show called The Remix.

As a music journalist in London for BBC 6 Music, Jo spent years in muddy fields reporting from festivals like Glastonbury and the red carpets of live events and award ceremonies, but since moving to Ibiza, she has focussed her attentions more on her personal passions and the wellness and ecology side of audio making, like her own show, The Reset Rebel.


Photo ©Nigel Edgecombe

Jo Youle Instagram
Lily Cole, Tiffanie Darke, Neliana Fuenmayor, Nadege Seguin

So before we dash out onto the high street this festive season and start snapping up gifts in a last minute panic buy, Jo Youle explores what measures we can take to boycott fast fashion this Christmas and what other options are available to allow us to look good but also feel good about what we are wearing.

Listen to episode #23

In today's episode we speak to indigenous actress Nathalie Kelley to hear her thoughts and stories of her life growing up in Australia under and indigenous mother and grandmother, before she moved to America to become an actress.

Listen to episode #22

Karen Killeen, Tania Moon, Barbara Di Giacinto

We are Back and to recommence Series Two, journalist Jo Youle meets the local Extinction Rebellion women to cover some of the stories closer to home within the activist scene that exists on Ibiza and to see how the women who do choose to act stay incentivised to do so in times like these.

Listen to episode #21