Gang Of Witches
Ibiza Podcast
Revolutionary witches, international and/or Ibicencas speak to the British journalist Jo Youle. With the guests, the hostess explores different ways of using ecofeminist thinking to respond to the challenges facing the island and accelerate its transition towards a regenerative culture.
Helena Norberg-Hodge
Consumer cooperatives, local business alliances, transition towns, permaculture projects and local finance initiatives are all coming together this month to celebrate the third World Localisation Day.
Grassroots organizations are springing up all over the world proving invaluable in communities affected by climate and covid-related supply-chain failures – which are now being further highlighted by the war in Ukraine. As heartbreaking as the circumstances have been, never was there such a recent and clear signpost that this way of importing goods and flying produce around the world doesn't work.
So joining us all the way from Australia for today's episode is Local Futures founder and friend of the podcast Helena Norberg-Hodge. Helena is a linguist, author, filmmaker and also a pioneer of the new economy movement.
She was previously behind the International Society for Ecology and Culture but created Local Futures as a non-profit organization "dedicated to the revitalization of cultural and biological diversity, and the strengthening of local communities and economies worldwide."
Suscribe to this podcast: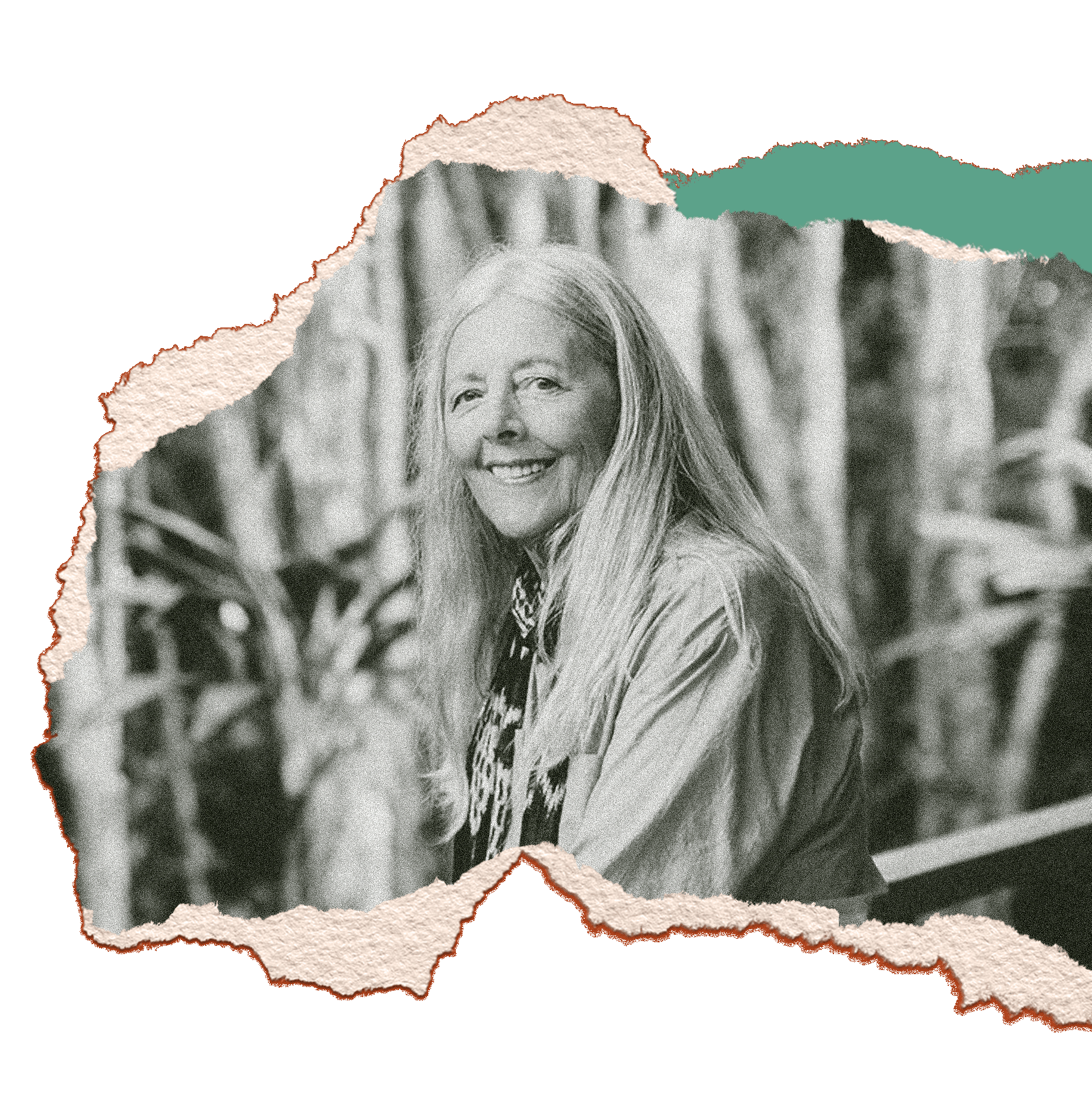 Jo Youle

Journaliste, reporter

Jo Youle is a creative audio specialist in Ibiza, running podcasting courses and radio making workshops. As a freelance journalist, reporter and newsreader for the past 23 years, Jo has hosted everything from news and current affairs programmes and podcasts to her very own Saturday night dance music show called The Remix.

As a music journalist in London for BBC 6 Music, Jo spent years in muddy fields reporting from festivals like Glastonbury and the red carpets of live events and award ceremonies, but since moving to Ibiza, she has focussed her attentions more on her personal passions and the wellness and ecology side of audio making, like her own show, The Reset Rebel.


Photo ©Nigel Edgecombe

Jo Youle Instagram