#20 HOW TO HARNESS HOPE IN TIMES OF ECO ANXIETY? Episode #20
#20 HOW TO HARNESS HOPE IN TIMES OF ECO ANXIETY?
Alice Aedy
So much has changed since we last met. First we had the devastating overturning of Roe V wade in the United States and now it has emerged that the refugee crisis or the number of those displaced by war, has risen to over 100 million people for the first time in modern history.
A fact we became aware of through the work of today's guest. A documentary filmmaker, photographer, activist and eco-feminist.
Alice Aedy is also co-founder of Earthrise Studio, which just turned two years old and we were struck by the work Alice does, most recently camping on the outskirts of a small Polish town to set up a studio and document the displacement caused by war, for National Geographic.
Her work brings a certain sense of rawness, edginess, but above all of real humanity to subjects that are too often shown as one-dimensional, and her portraits of refugees capture much more than just human struggle, they convey the real humanity not only of the struggle, but also of the defiance, strength and grace of those caught in one of the worst humanitarian crises of our time.
Suscribe to this podcast: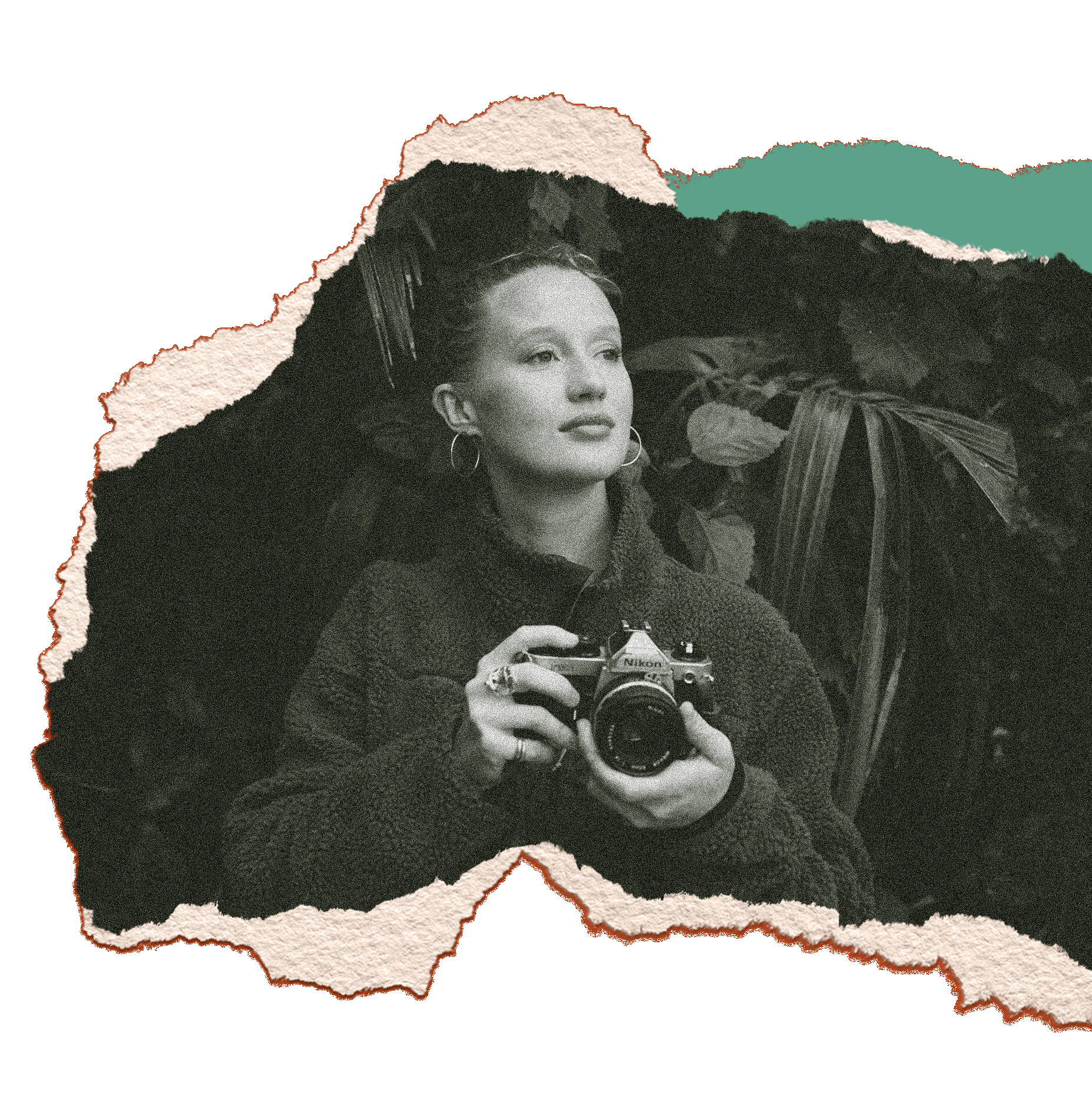 Guest: Alice Aedy
Animation: Jo Youle
Editorial: Alex Gray
Production: Gang Of Witches
Conception: Gang Of Witches, Jo Youle
Editing: Reset Rebel Productions
Sound design: Gang Of Witches
Music: Gang Of Witches
Mix: Reset Rebel Productions
Photography: All rights reserved
Branding: Vivien Bertin