Gang Of Witches
Ibiza Podcast
Revolutionary witches, international and/or Ibicencas speak to the British journalist Jo Youle. With the guests, the hostess explores different ways of using ecofeminist thinking to respond to the challenges facing the island and accelerate its transition towards a regenerative culture.
Episode #22
novembre 2022
Nathalie Kelley
Hope is starting to sweep over Brazil as Bolsonaro has been voted out of power as President. But what does this mean for the Amazon in 2023 as Lula takes over and how will our remaining biodiversity be taken care of and by whom?
In today's episode we speak to indigenous actress Nathalie Kelley to hear her thoughts and stories of her life growing up in Australia under and indigenous mother and grandmother, before she moved to America to become an actress where she now also sits on the board of directors of Netflix film, Kiss the Ground, which has a new film coming soon.
Suscribe to this podcast: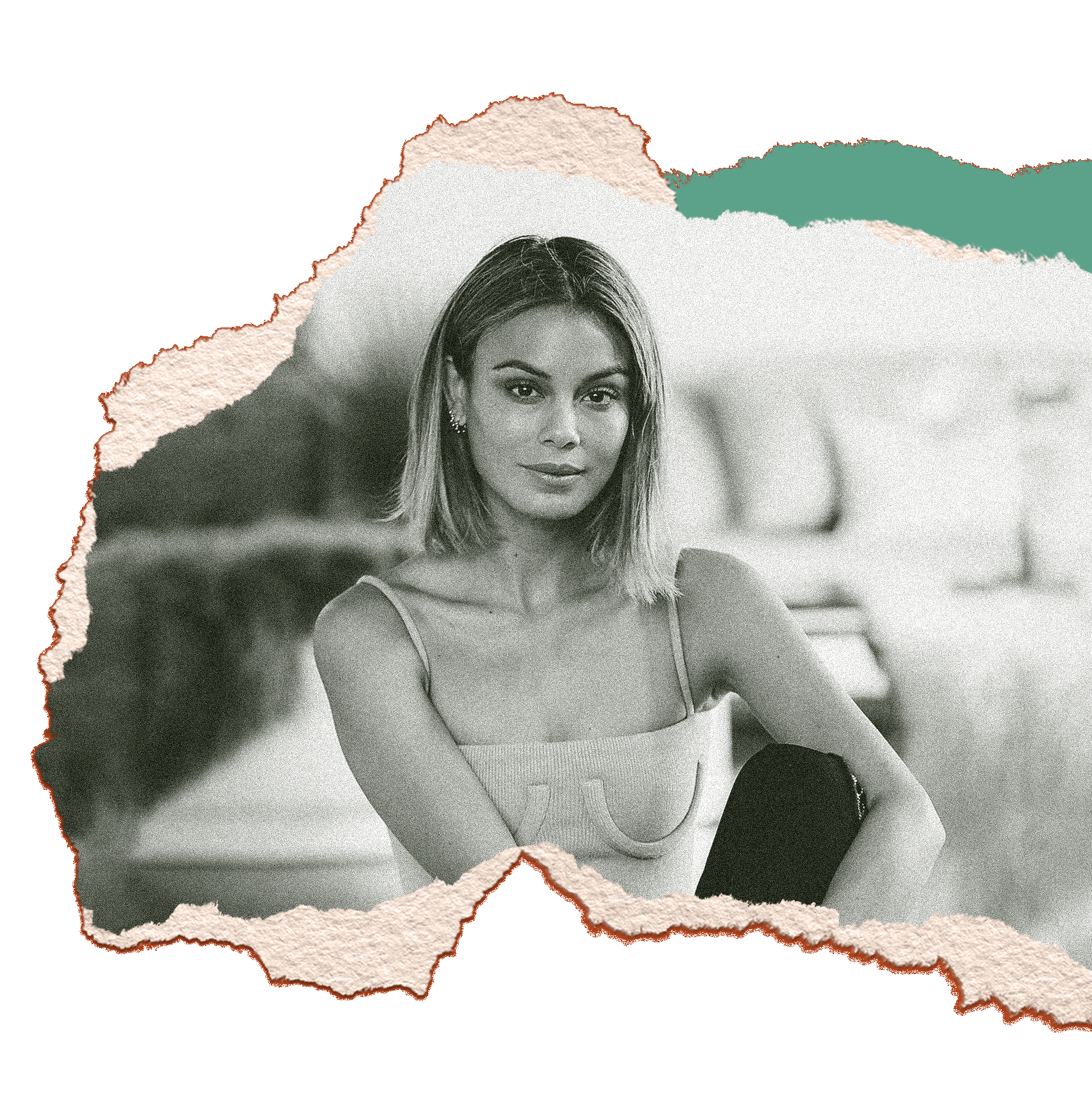 Jo Youle

Journaliste, reporter

Jo Youle is a creative audio specialist in Ibiza, running podcasting courses and radio making workshops. As a freelance journalist, reporter and newsreader for the past 23 years, Jo has hosted everything from news and current affairs programmes and podcasts to her very own Saturday night dance music show called The Remix.

As a music journalist in London for BBC 6 Music, Jo spent years in muddy fields reporting from festivals like Glastonbury and the red carpets of live events and award ceremonies, but since moving to Ibiza, she has focussed her attentions more on her personal passions and the wellness and ecology side of audio making, like her own show, The Reset Rebel.


Photo ©Nigel Edgecombe

Jo Youle Instagram