Gang Of Witches
Ibiza Podcast
Revolutionary witches, international and/or Ibicencas speak to the British journalist Jo Youle. With the guests, the hostess explores different ways of using ecofeminist thinking to respond to the challenges facing the island and accelerate its transition towards a regenerative culture.
Gabrielle Gambina
In the last two years without the usual influx of tourism, other avenues of revenue and exploration are opening up and all eyes are on the land rather than the sea in the same way. New ideas are on the table, new regenerative agriculture projects are popping up and with them, a huge focus on how we produce our food, and how this could in turn become a way to positively impact the climate change crisis, but also take the power back from big corporations and keep our food sovereignty firmly at the forefront of what's important.
Gabrielle Gambina, is the co-ordinator of Ibiza Produce she is also a chef, and an ayurvedic consultant and wishes is to bridge this gap between the food creators and local farmers and the restaurants that buy their produce. She talks to Jo Youle in today's episode about how she feels the farmers are misunderstood and why she feels a solution was needed to smooth out the meeting of the two so they can support each other.
Suscribe to this podcast: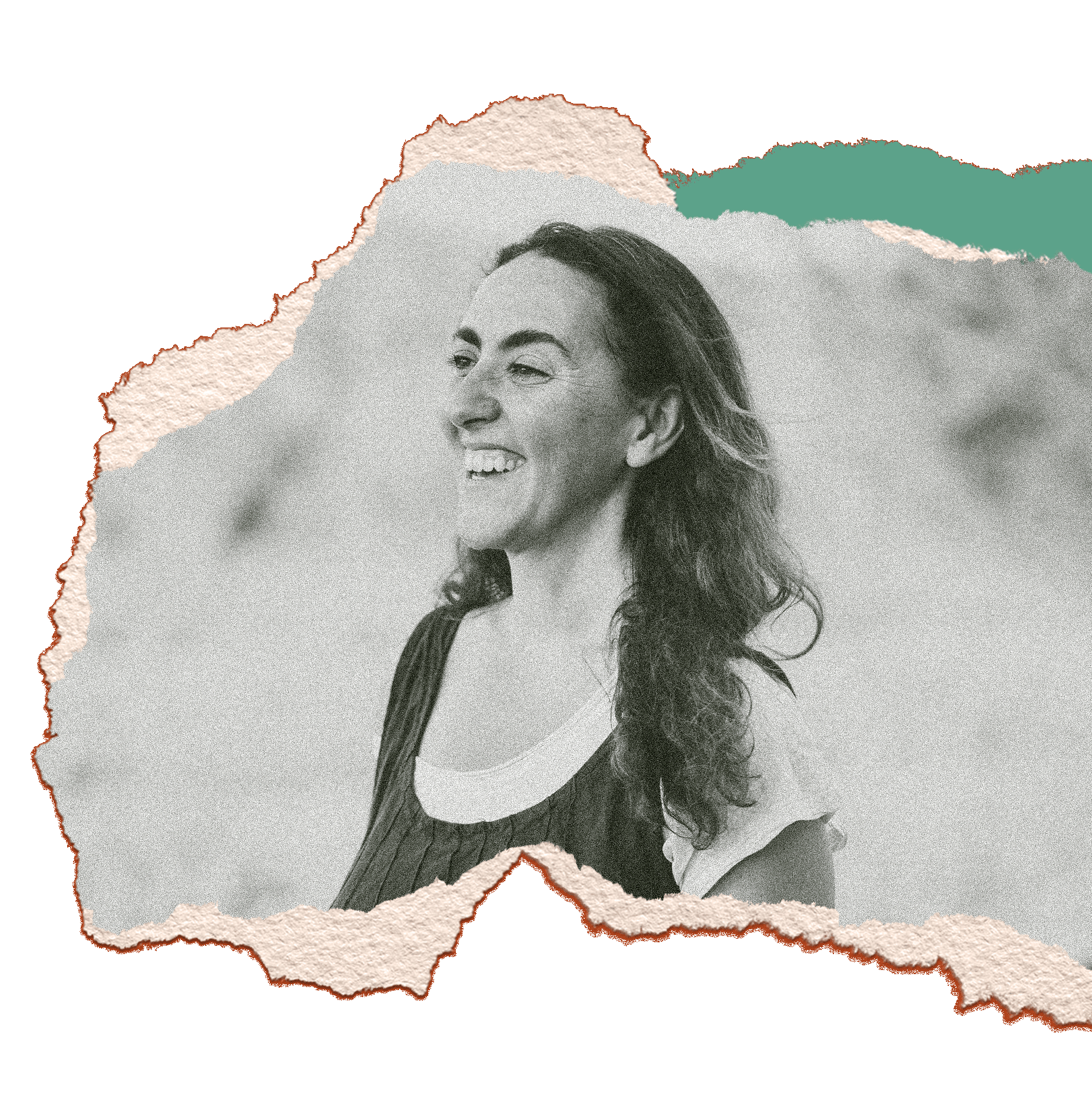 Jo Youle

Journaliste, reporter

Jo Youle is a creative audio specialist in Ibiza, running podcasting courses and radio making workshops. As a freelance journalist, reporter and newsreader for the past 23 years, Jo has hosted everything from news and current affairs programmes and podcasts to her very own Saturday night dance music show called The Remix.

As a music journalist in London for BBC 6 Music, Jo spent years in muddy fields reporting from festivals like Glastonbury and the red carpets of live events and award ceremonies, but since moving to Ibiza, she has focussed her attentions more on her personal passions and the wellness and ecology side of audio making, like her own show, The Reset Rebel.


Photo ©Nigel Edgecombe

Instagram @joannayoule