Gang Of Witches
Ibiza Podcast
Revolutionary witches, international and/or Ibicencas speak to the British journalist Jo Youle. With the guests, the hostess explores different ways of using ecofeminist thinking to respond to the challenges facing the island and accelerate its transition towards a regenerative culture.
Rebecca Frayn
Two years ago screenwriter, novelist and Environmental activist, Rebecca Frayn released Misbehaviour, a revolutionary feminist feature film on the 1970 Miss World protests by the Women's Liberation movement.
The furore interrupted a live TV broadcast and in turn sparked so many conversations that put Women's lib on the map at a time when so many of those issues we are dealing with today were mostly unheard, like the #METOO movement. Keira Knightley & Gugu Mbatha-Raw both star in the film – which was nominated last year for Best British Film. It is a story told about women by women, like all of Rebecca's work and one which took ten years of investigative digging to uncover. We also  hear about her new novel, Heatwave, which is set in Ibiza and shines a light on the ecological challenges the island is facing through the perspectives of four characters.
Suscribe to this podcast: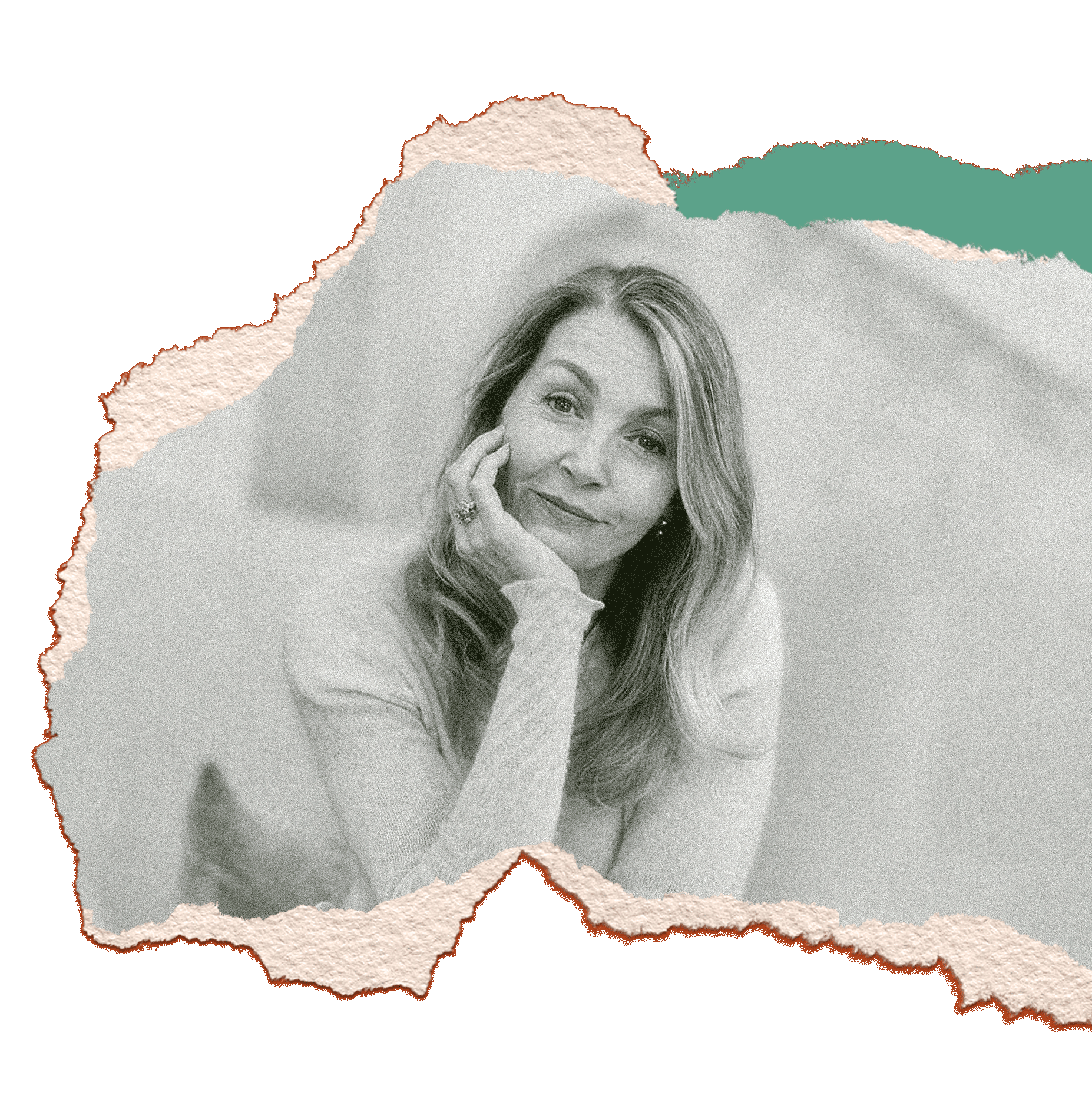 Jo Youle

Journaliste, reporter

Jo Youle is a creative audio specialist in Ibiza, running podcasting courses and radio making workshops. As a freelance journalist, reporter and newsreader for the past 23 years, Jo has hosted everything from news and current affairs programmes and podcasts to her very own Saturday night dance music show called The Remix.

As a music journalist in London for BBC 6 Music, Jo spent years in muddy fields reporting from festivals like Glastonbury and the red carpets of live events and award ceremonies, but since moving to Ibiza, she has focussed her attentions more on her personal passions and the wellness and ecology side of audio making, like her own show, The Reset Rebel.


Photo ©Nigel Edgecombe

Jo Youle Instagram