#2 THE WITCH-HUNT Episode #2
#2 THE WITCH-HUNT
Isabelle Sorente
Isabelle Sorente is the guest of Valérie Mitteaux and Wendy Delorme for the second episode of Gang Of Witches' podcast. The writer has just released a self-fiction book, Le Complexe de la Sorcière, published by J.C. Lattès.
After doing a remarkable research work to exhume fragments of the hidden History of witch-hunts, she undertakes a self-analysis to silence her "inner inquisitor". According to her, each European has an ancestor who was burned, drowned, tortured or witness. It is therefore legitimate to speak of a major transgenerational impact of these persecutions.
Isabelle Sorente's book sheds a new light on the contemporary aftereffects of witch-hunts, and proposes an individual deconstruction towards a liberation of our power and a restoration of sorority.
Suscribe to this podcast: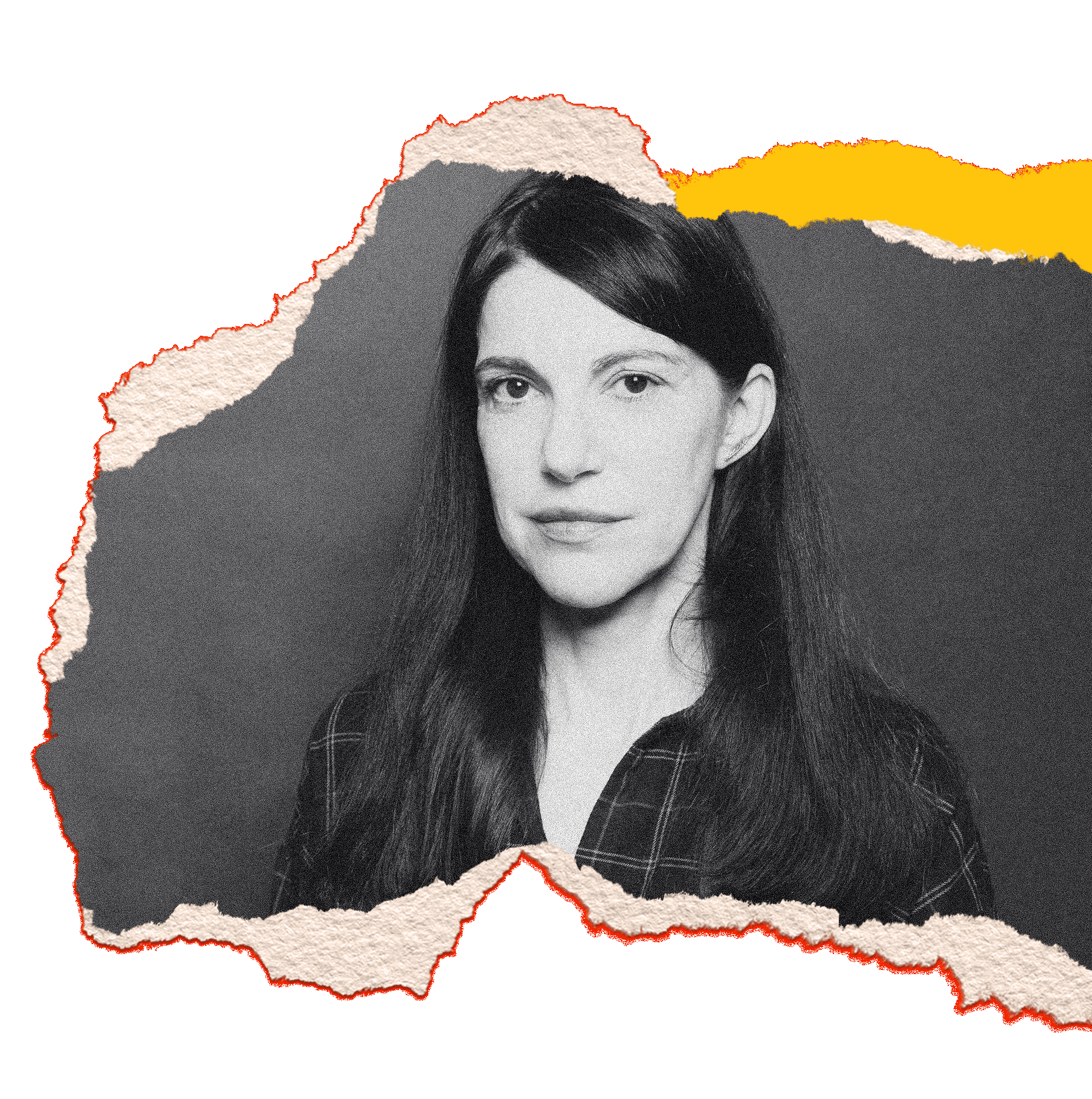 (00:01:17) Isabelle Sorente presents her book Le Complexe de la Sorcière and explains her choice of title.
(00:05:26) The author establishes a link between the tortures inflicted on women over centuries and the decline of sorority.
(00:11:07) The writer shares her vision of a woman being tortured, and how it started the process of writing this book.
(00:15:26) The Lunar Alphabet Book of Wendy Delorme
(00:20:00) What are the consequences of witch-hunts nowadays?
(00:24:11) The diktat of female thinness could come from an Inquisition practice to "unmask" witches.
(00:29:32) What to say about a society that makes women the heiresses of silence and violence?
(00:36:12) Sophie Rokh reads an excerpt from her serialized novel Ad Vitam Æternam.
(00:39:01) Isabelle Sorente gives keys to fight our "inner inquisitor".
(00:40:59) How did the witch-hunts start?
(00:44:40) Mitteaux's Rant
(00:53:39) Is Le Complexe de la Sorcière a tool to heal inherited trauma?
(00:56:34) How to explain the culture of misogyny?
(00:59:52) Isabelle Sorente talks about her inner witch.
(01:01:48) Wendy Delorme reads an excerpt from Les Guerillères by Monique Wittig.
(01:04:07) Why should we apologize for being a woman?
(01:08:34) How do men feel about feminicides and gender-based violence?
(01:11:58) The Toolbox
References cited
in the episode #2
Guest: Isabelle Sorente
Animation: Valérie Mitteaux and Wendy Delorme
Production: Gang Of Witches
Conception: Wendy Delorme, Valérie Mitteaux, Paola Hivelin, Sophie Rokh
Editing: Valérie Mitteaux
Sound illustration: Gang Of Witches
Musics: Gang Of Witches and Shool Ken
Mix: Thibault Delage, L'Arrière Boutique
Photography: F. Mantovani
Branding: Vivien Bertin
"The artistic collective Gang Of Witches launches on January 10th a podcast that resembles it. Understand: eco-feminist, intensely sororalistic and revolutionary. One of its presenters tells us a few words about it. To your helmets."
Extract from the article from Clément Arbrun for TERRAFEMINA
8th of january 2020
Download the press review – FR [pdf – 3Mo]