#23 FROM FARM TO HANGER - A STORY YOU WILL WANT TO WEAR Episode #23
Episode #23
décembre 2022
#23 FROM FARM TO HANGER - A STORY YOU WILL WANT TO WEAR
Lily Cole, Tiffanie Darke, Neliana Fuenmayor, Nadege Seguin
"If every single one of us wore a pre-loved outfit on Christmas Day this year, then the CO2 emissions saved would be equivalent to taking 56m cars off the road for a day."
We all know fashion, by its very nature is not sustainable, and it is widely reported along with its supply chain to be the third largest polluting industry, after food and construction, emitting 10% of global greenhouse gas emissions and releasing 1.2 billion tonnes of carbon dioxide per year.
So before we dash out onto the high street this festive season and start snapping up gifts in a last minute panic buy, Jo Youle explores what measures we can take to boycott fast fashion this Christmas and what other options are available to allow us to look good but also feel good about what we are wearing.
Jo chats to fashion editor & journalist contributing to the FT, The Times and The Sunday Times and co-founder of Agora ibiza Tiffanie Darke, Model, author and activist Lily Cole, Neliana Fuenmayor of A Transparent Company on Pilots she worked on with the UN to create accountability on the fashion world and We chat to Nadege Seguin of Fashion Revolution and Designer at island sustainable fashion brand Etikology.
Suscribe to this podcast: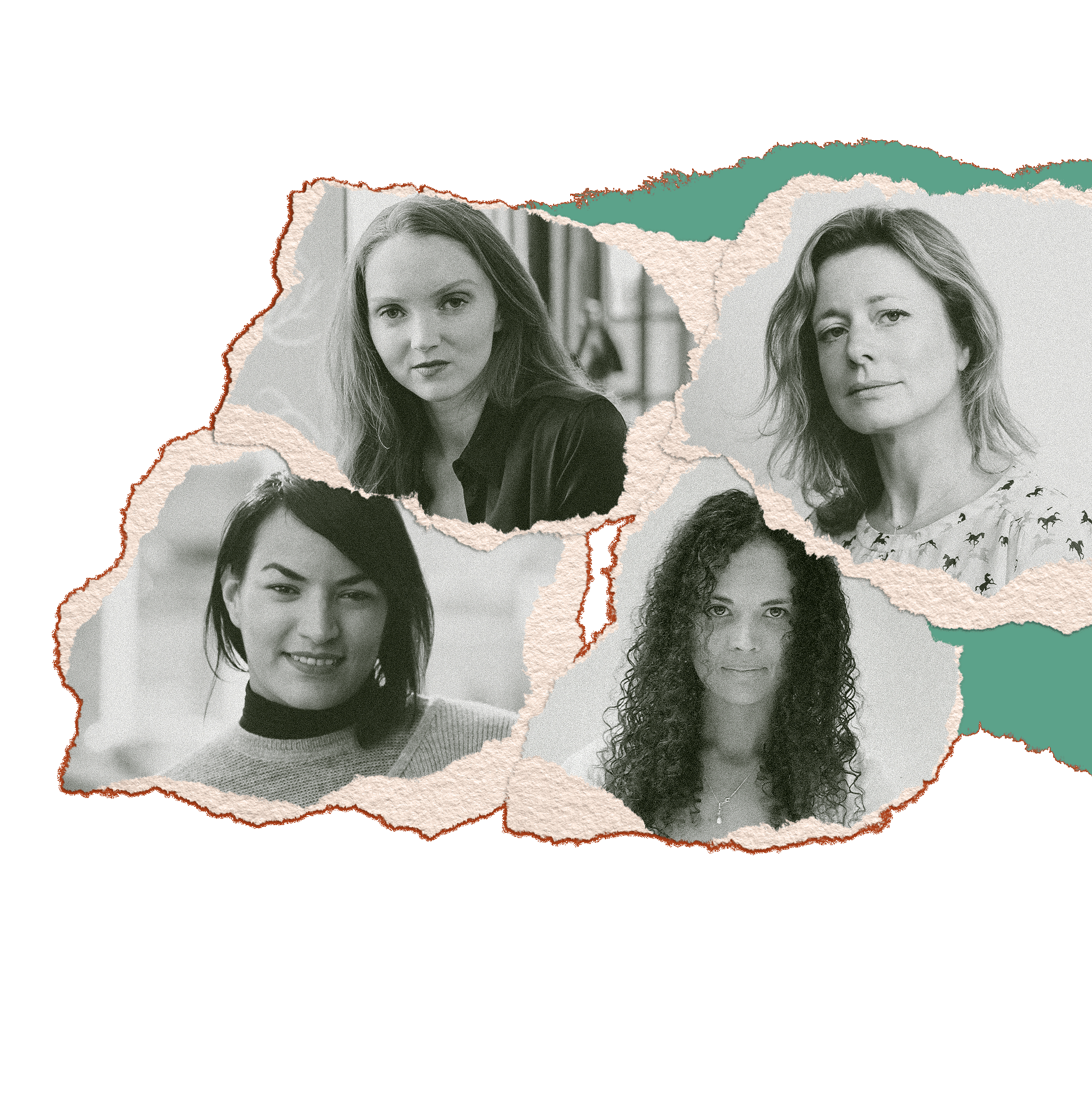 A Christmas Guide to Local Ibiza Sustainable Brands:
Etikology: Organic tailoring and vegetable printing – made in Ibiza.
A Peace of Ibiza: A sustainable luxury brand that designs timeless looks for conscious women.
Annies Ibiza: Supports young, emerging luxury fashion designers together with global brands and mixes them with rare, collectable vintage dress designs.
Plustic lab: A laboratory of 'circular creative design' and 'social activation'.
OO: Aims to reduce waste cycle where possible, including the need to import materials from elsewhere. Both fibers are from the bast family.
Adlib Ibiza: A brand with a designation of origin that defends the crafts of the island, the colors that permeate it and the talent of 15 designers.
Good Clothes Fair Pay
Fashion Revolution
Tiffanie Darke
Instagram @ibiza_swap
Guests: Lily Cole, Tiffanie Darke, Neliana Fuenmayor, Nadege Seguin
Animation: Jo Youle
Production: Reset Rebel Productions
Conception: Jo Youle, Gang Of Witches
Editing: Reset Rebel Productions
Sound design: Gang Of Witches
Music: Gang Of Witches
Mix: Reset Rebel Productions
Photography: All rights reserved
Branding: Vivien Bertin