#15 BALEARIC ISLANDS, LAND OF REFUGE FOR MIGRANTS? Episode #15
#15 BALEARIC ISLANDS, LAND OF REFUGE FOR MIGRANTS?
Inma Saranova, Carmelo Canvalia, Rafael Ramírez, Lilia - anonymous
In 2012, a 10 meter wide flag that read « Refugees Welcome » hung on the side of the Consell Insular d'Eivissa building on Avenida d'Espanya. In the absence of this flag in recent years and a huge increase in the number of migrants arriving in the Balearics from Algeria, we wanted to find out what happens to migrants when they arrive. Record levels of people are leaving their home lands in sheer desperation to attempt to find a better or more secure future for themselves and their families. So often the catalyst for that movement is due to extreme weather, human rights violations, environmental or economic hardship, or even civil war. According to the United Nations 82.4 million people around the world have been forced to flee their homes and amongst them, 26 million are now refugees – half of whom are under 18. So what does it mean to be a refugee in Ibiza and Formentera? What kind of danger do people face? How is the system working for them in the Balearics? What are the biggest issues we face In the midst of this crisis? Jo Youle went to Formentera to find out after 36 boats arrived on the island last year carrying more than 500 migrants.
Suscribe to this podcast: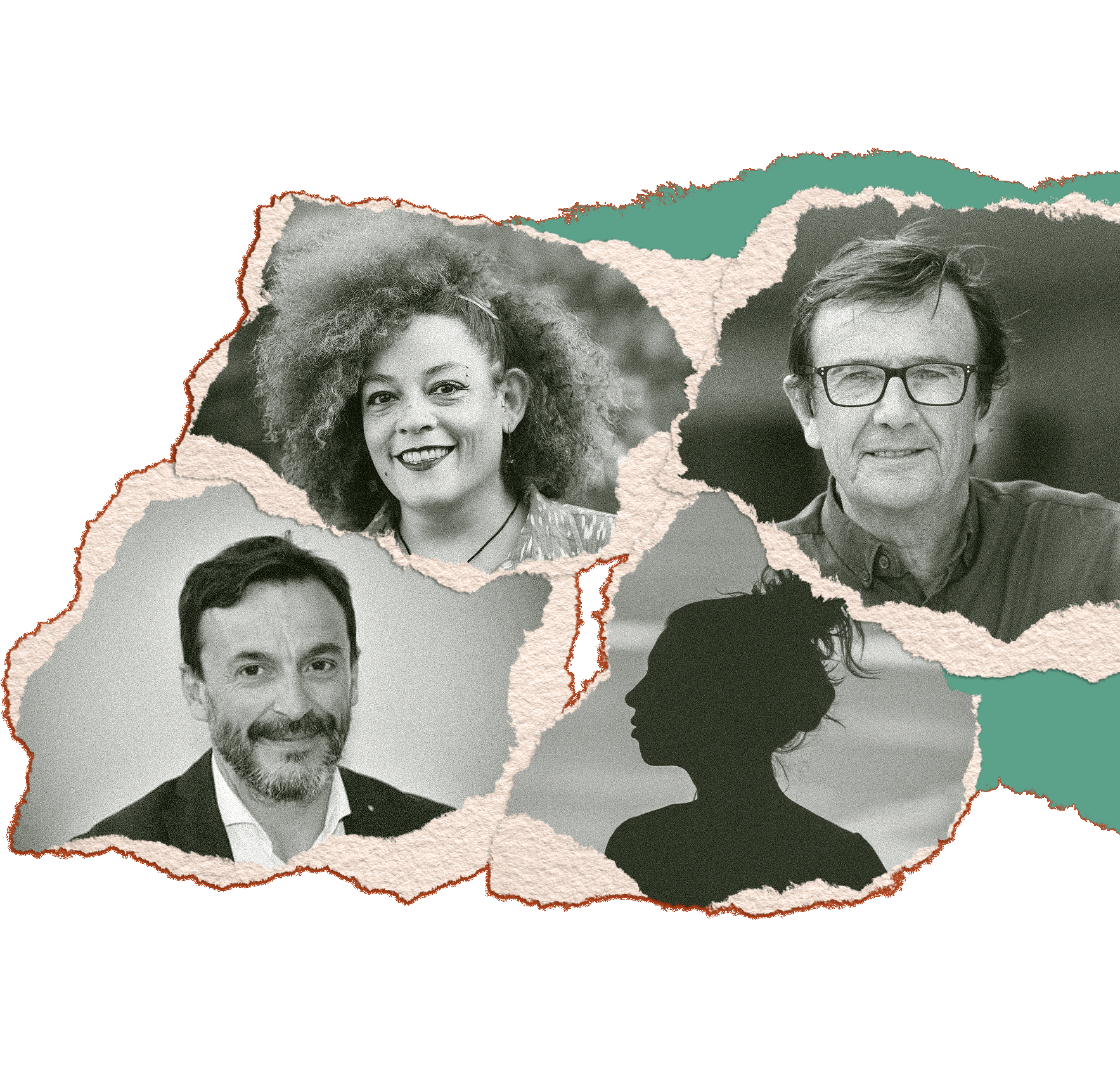 Guests: Inma Saranova, Rafael Ramírez,
Carmelo Canvalia, Lilia – anonymous
Animation: Jo Youle
Production: Gang Of Witches
Conception: Gang Of Witches, Jo Youle
Editing: Reset Rebel Productions
Sound design: Gang Of Witches
Music: Gang Of Witches
Mix: Reset Rebel Productions
Photography: Ibiza Preservation, rights reserved
Branding: Vivien Bertin