#14 WHAT DOES THE FUTURE LOOK LIKE FOR FOSSIL FUELS IN THE BALEARICS? Episode #14
#14 WHAT DOES THE FUTURE LOOK LIKE FOR FOSSIL FUELS IN THE BALEARICS?
Sara Pizzinato
Back in 2012, environmental NGO'S, business associations and local authorities on ibiza set up the Alianza Mar Blava  to protect the Balearics from oil exploration. Projects just off the islands of Ibiza, Formentera, Mallorca and Minorca… were all being lined up in the sights of a huge oil company and news of it didn't drop, until permits had already been issued &  the admin process was in full swing. As the permits had already been given to Cairn Energy, they said it was too late and it was a done deal, but thankfully the residents of these islands didn't take the news laying down, and immediately, action was brought. As it turned out, environmental approval was still needed from the government in Madrid and the Director of Ibiza Preservation at the time played a key role in grinding this action to a halt which was how the Allianza came to be. In today's episode we hear more about this action & more recent attempts by big Oil giants locally, but also we her of huge news to  celebrate the big win of last year and the last 8 and a half years of work with the creation of the climate change law. Sara Pizzinato is an activist and part of the Allianza and gives us insights into the use of fossil fuels on the islands, in this episode.
Suscribe to this podcast: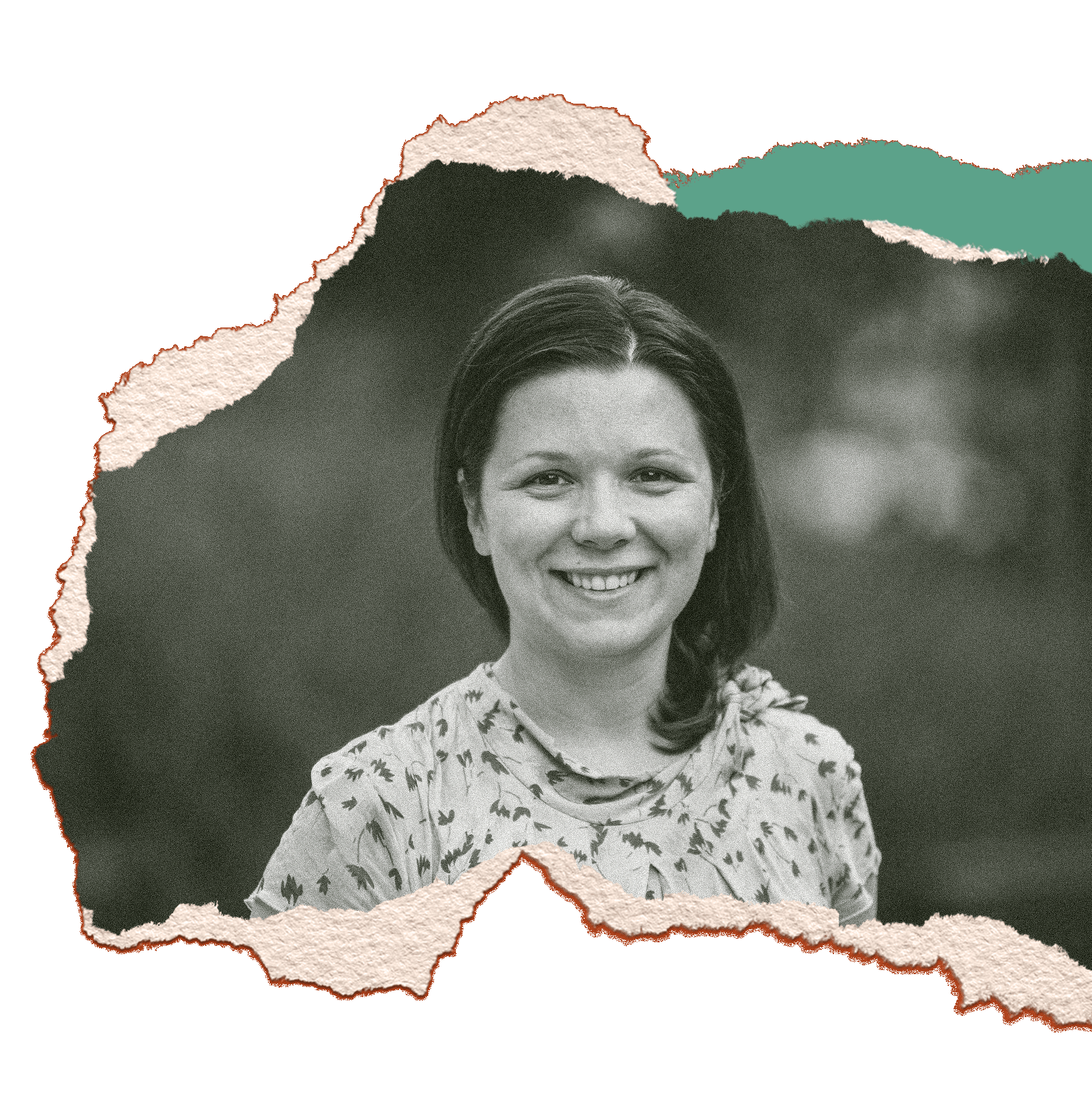 Guest: Sara Pizzinato
Animation: Jo Youle
Editorial: Alix Grey
Production: Gang Of Witches
Conception: Gang Of Witches, Jo Youle
Editing: Reset Rebel Productions
Sound design: Gang Of Witches
Music: Gang Of Witches
Mix: Reset Rebel Productions
Photography: Álvaro Minguito
Branding: Vivien Bertin