#1 FEMINISM AND ECOLOGY - THE SAME STRUGGLE? Episode #1
#1 FEMINISM AND ECOLOGY - THE SAME STRUGGLE?
Marijke Colle
Is the fight women face the same struggle as that of our ecological battle ground? Is there a connection? Gang Of Witches Ibiza Podcast hostess Jo Youle talks to Belgian biologist and Ecofeminist Marijke Colle about her thoughts on the similarities, and also this observation that there is an analogy between the exploitation of women and the exploitation of nature. In the current context of urgency and collapse, and as the concept of the convergence of struggles resurfaces, interest in this feminist movement of ecofeminism is resurfacing, but how is it relevent now? Leading Indian philosopher, Vandana Shiva suggested that the demographic policies that designate women as responsible for overpopulation are wrong, and blaming women for climate change is also wrong. Marijke not only agrees, but explains through her work with indigenous communities in Latin America, the Phillipines and also India what is needed to make the changes desperately required to address the climate crisis, but guides us to look at the ways education is the only way to solve our ecological struggles, and how women are leading the way globally.
Suscribe to this podcast: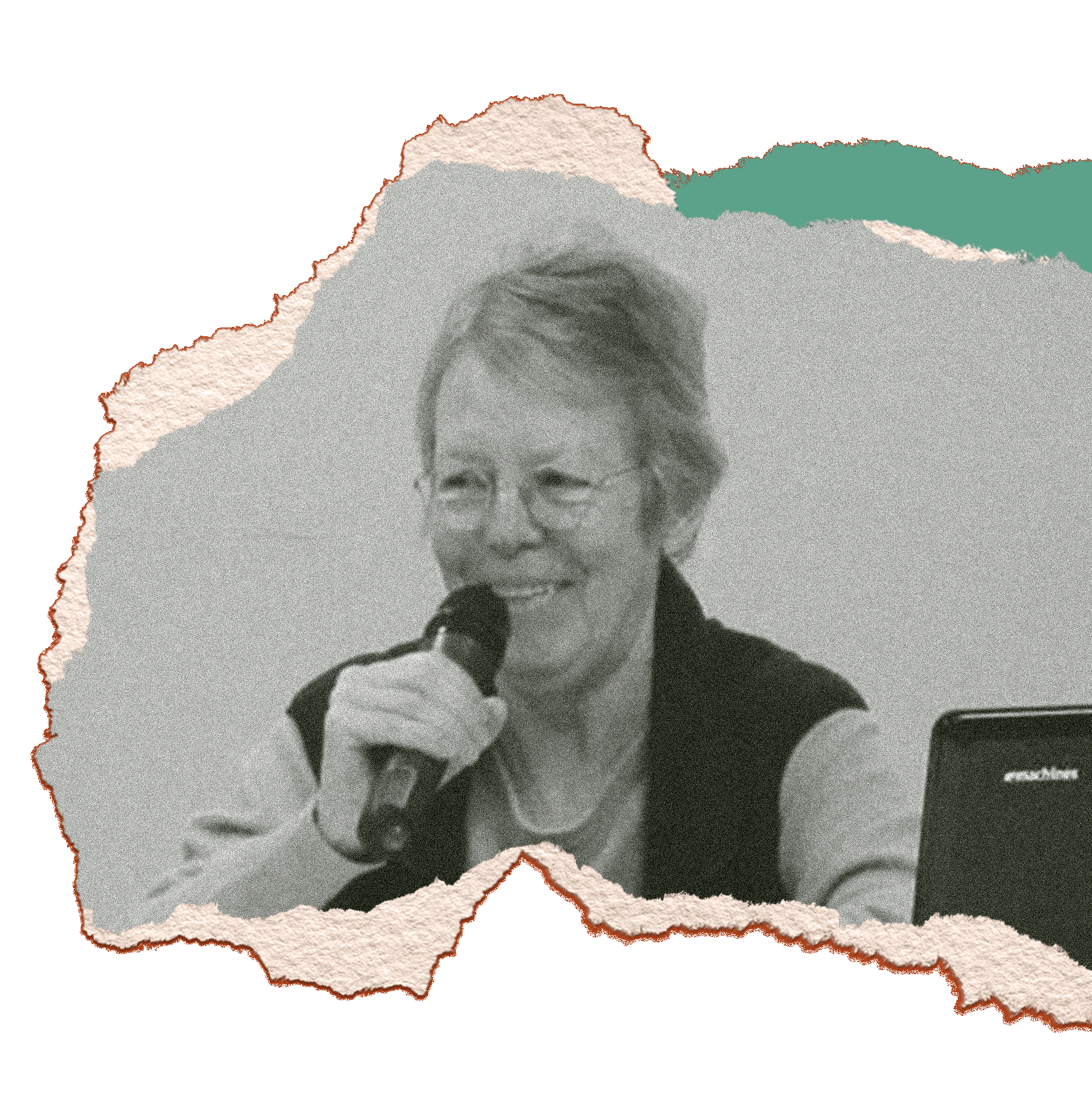 Guest: Marijke Colle
Animation: Jo Youle
Editorial: Joanna Hruby
Production: Gang Of Witches
Conception: Gang Of Witches, Jo Youle
Editing: Reset Rebel Productions
Sound design: Gang Of Witches
Music: Gang Of Witches
Mix:  Reset Rebel Productions
Photography: Rights reserved
Branding: Vivien Bertin